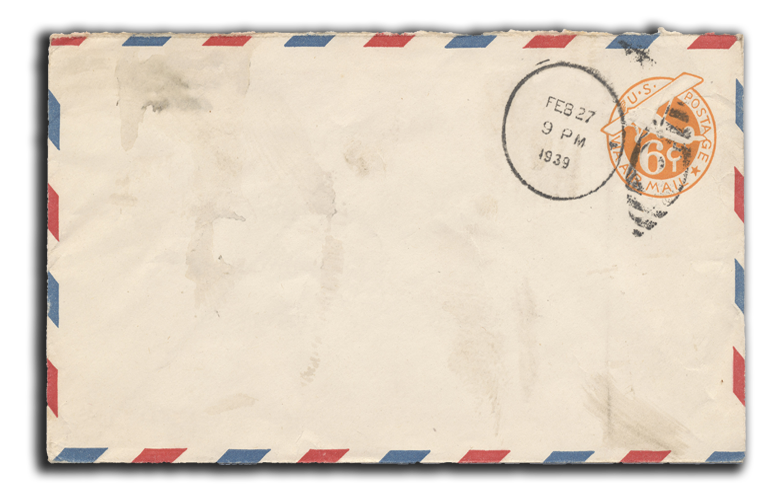 Tours
During the tour you will be taught a very good basis of canoeing but you will also receive a thorough basic course in Bushcraft. Learn to look at the possibilities that nature has to offer, but also to the vulnerability of that same nature. Learn to enjoy but also protect. Besides canoeing it is also necessary to move occasionally over land.
Herefore you will receive a canoe trolley as standard
equipment. The number of land movements and the
nature of the displacement makes the difficulty.
Click on image >>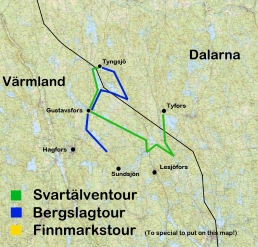 Finnmarkstour 6 days
The trip for the true nature lover without too much
heavy land transportation. During this canoe trip
you have plenty of time to enjoy the landscape, too
fish and or swim. Experience the tranquility and space of
the vast lakes and the rivers. The tour is suitable for
families and beginners but also the experienced canoeist can take the canoe trip with a good feeling. A great experience and completely immersed in nature.
Length: ± 69 km
Duration: ± 6 days
Landtransports: 7
Possibility for shopping: none
Bergslagstour 6 days
This canoe trip starts in the province of Värmland and takes you through wetlands back to Tyngsjö in the province of Dalarna. Enjoying the flora and fauna of both provinces on the way. Small lakes and beautiful rivers form the backdrop for this week. The trip has some heavier land transport where the canoe has to be worn several times. More suitable for the experienced canoeist.
Lenght: ± 60 km
Duration: ± 6 days
Landtransports: 9
Possibility for shopping: none
Svartälventour 7 days
This tour runs through both the province of Värmland and the province of Dalarna. From Tyfors you paddle over the river Svartälven to Lesjöfors and from there you come via another route to Tyngsjö. With a number of heavier land transports, this is more suitable for the more experienced canoeist. Enjoy Sweden for a week with its small meandering rivers and beautiful lakes.
Lenght: ± 88 km
Duration: ± 7 days
Landtransports: 12
Possibility for shopping: none