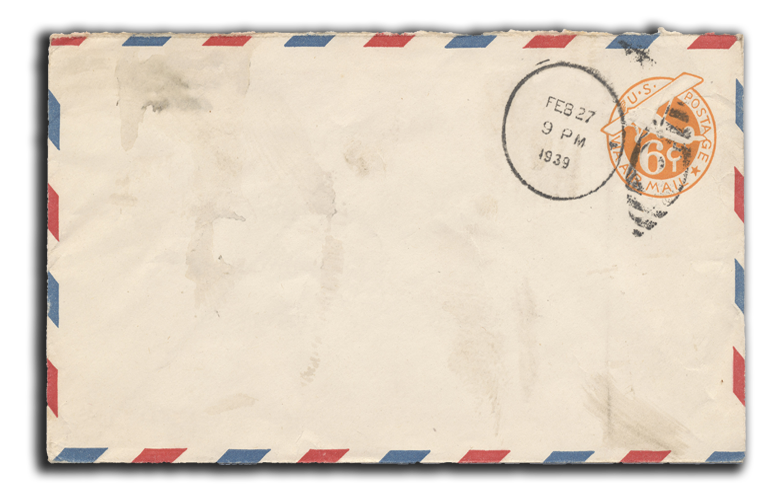 Travel Info
How do you get to us in Sweden? Traveling to Sweden has become much easier and cheaper in recent years. And it is not as far away as it seems! It is possible to travel to Sweden by plane, car, train and even bus. Traveling via Norway is also possible. We can arrange a transfer from Oslo Gardermoen Airport or you take the train to Kongsvinger. A transfer from Arvika or Åmotfors trainstation is also possible. From Stockholm you can travel easy by train to Arvika. Below some info and links.
Via the Öresund Bridge
Since the opening of the Öresund Bridge on 1 July 2000, the journey with private car or camper to Sweden has become much easier. The 16 kilometer long bridge and tunnel connects the capital of Denmark, Copenhagen, with Malmö in Sweden. The bridge consists of a railway line with a motorway above it.
With the car to Sweden
You drive via the bridge to Sweden or you choose one of the various ferry connections of Stena Line, TT-Line, Colorline and Scandlines. It is also possible to travel to Oslo by ferry. From Oslo it is about 2.00 hours to Åmotfors.
Fly to Oslo / Stockholm / Karlstad
Of course you can also take the plane to Sweden / Norway. There are several airlines that fly to Stockholm, Karlstad and Oslo daily. From Stockholm there are daily scheduled flights to Torsby and Karlstad. From Karlstad there is a direct train connection with Arvika and Åmotfors.
By train to Sweden
For those who have enough time and like to travel comfortably, the train is a good alternative. In addition, there are special cheaper ticket offers during the holiday periods. With ICE International and / or Intercity Berlin you travel via Hamburg to Copenhagen. From Copenhagen you travel via Gothenburg to Karlstad and and from there to Arvika, Åmotfors or Charlottenberg. More information can be found at NS International or Deutsche Bahn.
With the bus to Sweden
A bus trip is a cheap way to travel to Sweden. Several times a week there is a direct bus connection from different pick-up points. For example, travel with Eurolines or Flixbus.
LINKS
Airlines
| | |
| --- | --- |
| | Different destinations in Norway and Sweden |
| | Different destinations in Norway and Sweden |
| | Budget company with destinations in Norway and Sweden |
| | Budget company with destinations in Norway and Sweden |
| | Budget company with destinations in Norway and Sweden |
| | Different destinations in Norway and Sweden |
| | Daily flights between Stockholm and Torsby |
| | Daily flights between Stockholm and Karlstad |
Ferries
| | |
| --- | --- |
| | Services between Germany, Denmark and Sweden |
| | Services between Germany, Poland and Sweden |
| | Services to England, Ireland and Scandinavia |
| | Services between Germany, Denmark and Norway |
Trein
| | |
| --- | --- |
| | Dutch railways international |
| | German railways also international |
| | European cooperation |
| | Swedish railways |
| | Regional bus and train service in Värmland (in Swedish) |
Bus
| | |
| --- | --- |
| | Destinations throughout Europe |
| | Destinations throughout Europe |