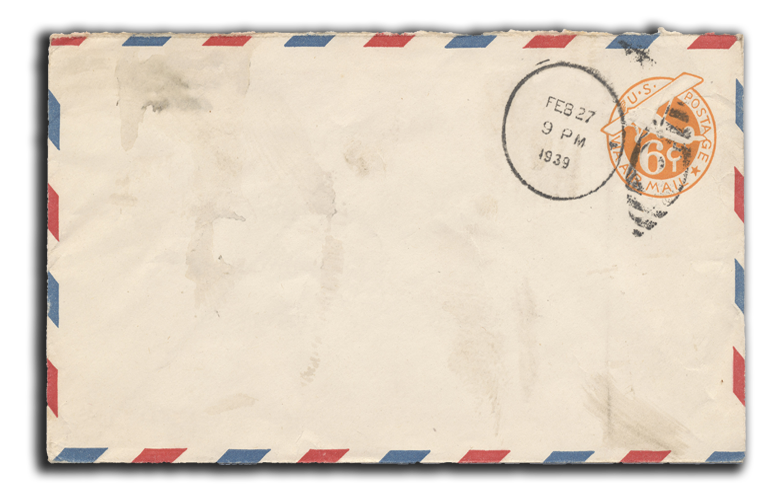 Nature of the Trip

Experience the ultimate silence in the beautiful wilderness of central Sweden during a multi-day canoe trip. You will experience beautiful lakes and rivers and nature in all its beauty. Chances are you will spot elk, deer and other game.
Stay on one of the romantic islands and enjoy the sunset at a campfire.
Our tours have been carefully designed to make the experience of nature optimal. You can rent a canoe and go out on your own or take part in a guided tour.
The guided tours are accompanied by one of our instructors, groups are a minimum of 6 and a maximum of 12 people. During the guided tour you will be taught a very good basis of canoeing but you will also receive a thorough basic course in Bushcraft. Learn to make your fire without matches, learn to build your camp, look at the possibilities that nature has to offer us, but also to the vulnerability of that same nature. Learn to enjoy but also protect.
In addition to canoeing, it is also necessary to move over land occasionally. For this you get a canoe trolley as standard equipment. The number of land movements and the nature of the displacement makes the difficulty. Canoeing is an activity where an average physical effort is made. An average condition and good health is needed to fully enjoy the trip. Of course, the participants must be able to swim!

Parent/Child Canoe Vacation

We organize parent - child canoe vacations at our location in Sweden. This vacation is especially intended for the parent (s) who want to experience a fantastic adventure in beautiful Sweden together with their child (ren)(minimum 8 years old). During this holiday there is a parent/child program. Make a campfire together with the children and cook food, pick berries and make jam, bake pancakes and waffles..... But the parents can also enjoy the peace and quiet if the instructor teaches the children to make a dream catcher or spoons of birch bark (the parents are of course also allowed to participate). Look at our PRICELIST under 3/4 days canoetrip for the prices. Check our facebook page for the dates.

The Right of Public Acces

Sweden has a very special right, namely the right to recreate anywhere you want. That right is called The Right of Public Acces, or Allemansrätten. And every tourist benefits optimally from that!
Allemänsrätten is unique and is an important part of the Swedish attitude to life: everyone has the right to enjoy the beautiful country. And that means you are free to set up your tent wherever you want, take a dip in any kind of lake, go hiking, horseback riding or boating where it looks good or pick flowers, berries or mushrooms from nature.
Of course there are a few conditions for the Allemänsrätten to run smoothly.
The most important thing: respect for nature. And that means that it is forbidden to damage, damage or disrupt the flora or fauna. Leave the place where you recreate exactly as you found it: so take everything with you. Especially waste of course.
Click on the link for more information about The Right of Public AccesTHE RIGHT OF PUBLIC ACCES.

Equipment and food

If you rent a canoe and go out on your own, the rental package includes a canoe, paddles, life jacket, waterproof barrel, canoe cart, folding pad, and a garbage bag. You have to take care of the tent and other camping material yourself. As well as the food for the road. It is possible to take a food package from us.
The guided tour is accompanied by one of our instructors but also including equipment and food. Equipment include the canoe, life vest, paddle, watertight barrel, canoe trolley, folding spade, garbage bag, tent, kitchen set.
Regarding food, you can choose between a standard package and the vegetarian package. The packages are subject to the offer and our stock. Furthermore, we want to offer as many local products as possible in our packages. This allows the composition of a package to change.
Click on the link for a PDF containing a global description of a food package FOOD PACKAGE.
Clothing is also important, but do not overdo it !! Do not take more than you can carry yourself. During the trip over land, it is not possible to leave everything in the canoe. Take a good quality backpack or waterproof bag and arrange everything as much as possible in smaller waterproof bags. This also increases the buoyancy of the whole!!
Click on the link for a PDF with packing list PACKING LIST.